Turner, Charles (1773-1857; English), after Raeburn, Henry (1756-1823; Scottish)
The Honble David Hume (1823)
Mezzotint, c.50.3 x 35.2 cm (plate)
Acquired by 1865
Present location unknown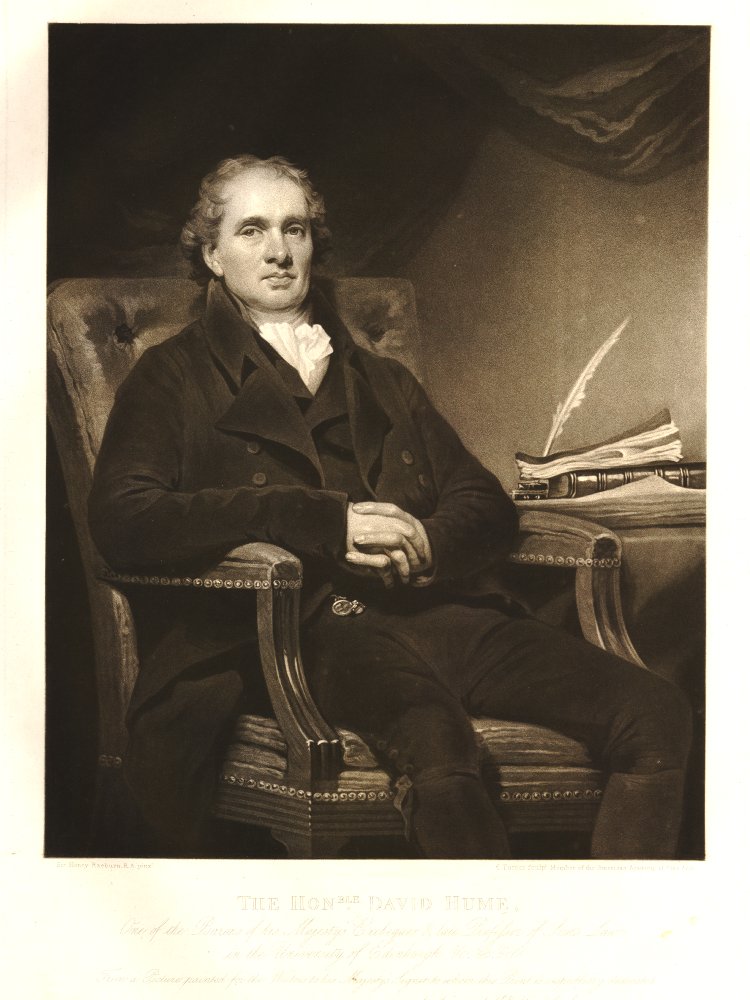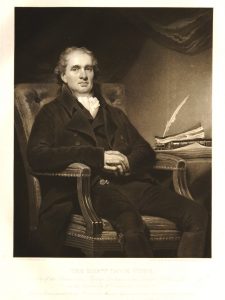 The sitter, a Scottish jurist (1757-1838), was the nephew of the famous philosopher of the same name. Other impressions are held elsewhere, including the British Museum (as shown here).
[photo: British Museum impression]
Refs.
NGV 1865, p.82AR 1870-71, p.34: Engravings (framed); NGV 1894, p.107 (V.Buvelot Gallery, 2nd bay, no.21); NGV 1905, p.119 (V.Buvelot Gallery, 2nd bay, no.11) 
For the comparative impression, see http://www.britishmuseum.org/research/collection_online/collection_object_details.aspx?objectId=3207696&partId=1. For Charles Turner, who also engraved many of J.M.W.Turner's compositions, see Bénézit 13, p.1268 and http://www.npg.org.uk/collections/search/person/mp04564/charles-turner?role=art