Turner, Charles (1773-1857; English), after Raeburn, Henry (1756-1823; Scottish)
The Honble David Hume (1823)
Mezzotint, c.50.3 x 35.2 cm (plate)
Acquired by 1894
Present location unknown
The sitter, a Scottish jurist (1757-1838), was the nephew of the famous philosopher of the same name. This print is catalogued in NGV 1894 and 1905, but no longer appears to be in either the NGV or SLV.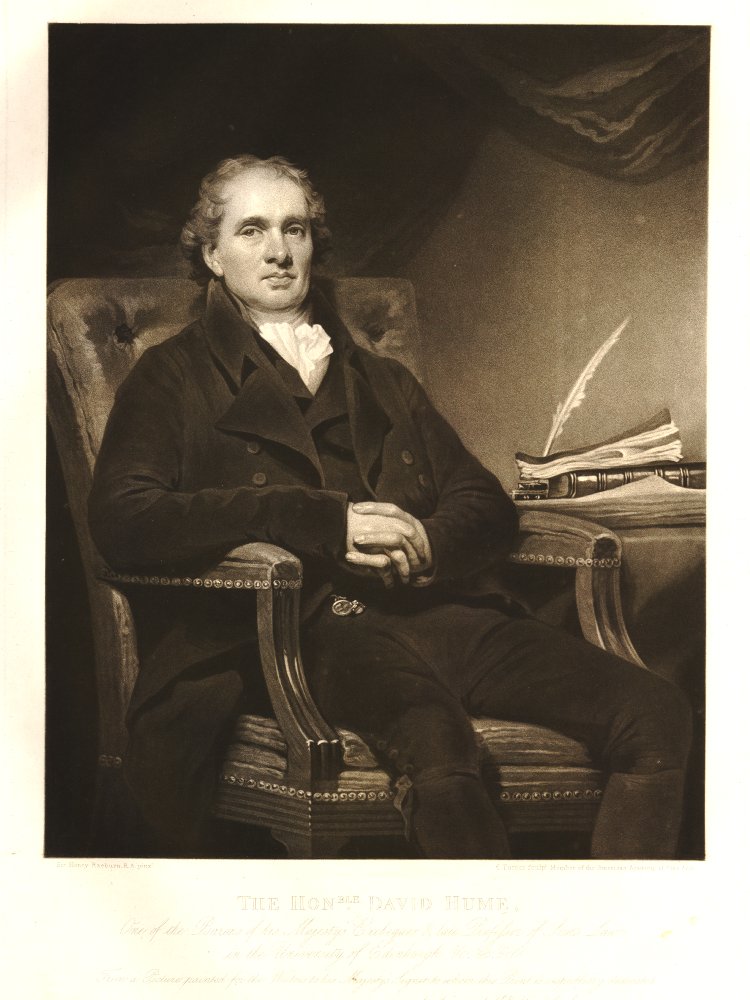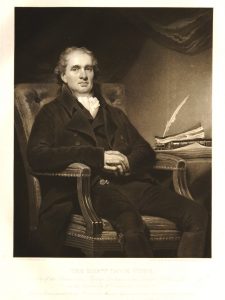 Other Impressions are held elsewhere, including the British Museum (as shown here).
[photo: British Museum impression]
Refs.
NGV 1894, p.107 (V.Buvelot Gallery, 2nd bay, no.21); NGV 1905, p.119 (V.Buvelot Gallery, 2nd bay, no.11) 
For the comparative impression, see http://www.britishmuseum.org/research/collection_online/collection_object_details.aspx?objectId=3207696&partId=1. For Charles Turner, who also engraved many of J.M.W.Turner's compositions, see Bénézit 13, p.1268 and http://www.npg.org.uk/collections/search/person/mp04564/charles-turner?role=art